False Claims Act Expert Witnesses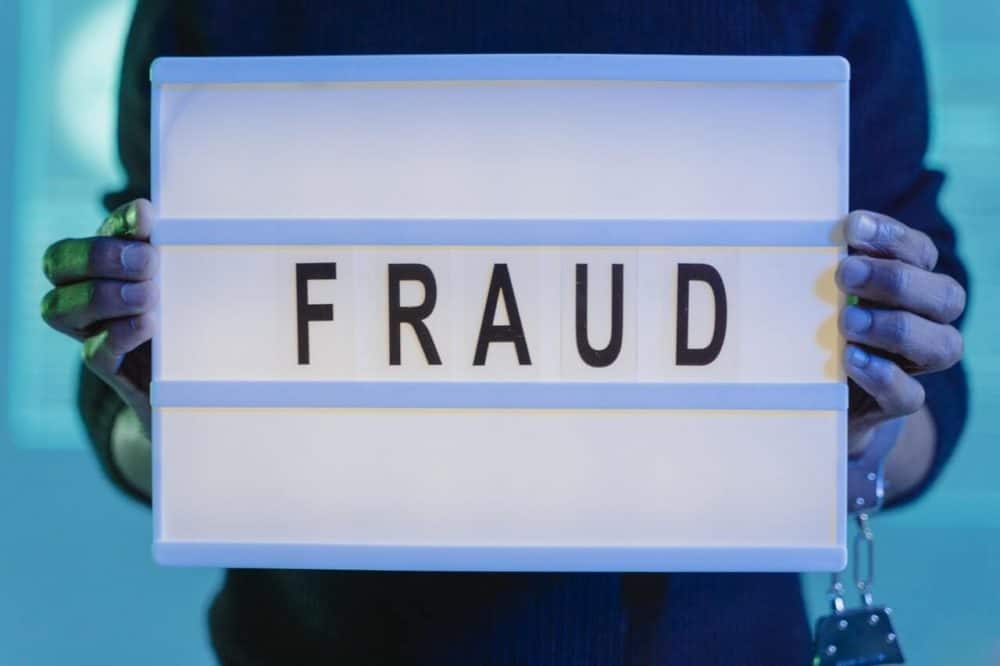 Start False Claims Act Expert Search
Depending on the specifics of the case, a False Claims Act expert witness may have a background as a medical expert, in health law, and/or healthcare fraud.
The Federal False Claims Act (FCA) is a law that imposes liability on a person who knowingly defrauds a government program. Claims under the law usually involve health care fraud, military, or other government spending programs. The government pursues perpetrators on its own, but the act also allows for a citizen (a "whistleblower" or "relator") to file a qui tam suit on behalf of the government. For the 2020 fiscal year alone, the Department of Justice reported that more than $2.2 billion in settlements and judgments were obtained involving fraud or false claim against the government.
A related law, the Anti-Kickback Statute (AKS) prohibits any form of remuneration in exchange for the referral of services or products covered by any federal healthcare program (for example: drugs, supplies, or health care services for Medicare or Medicaid patients).
A False Claims Act expert witness should expect to provide an expert report, expert opinion, deposition testimony and expert witness testimony in the courtroom. In a high-profile case, or litigation involving a significant financial stake, the lead attorney may request a professional with prior expert testimony experience.
Representing the plaintiff or defendant, Cahn Litigation Services has the experience required to turn a search for a False Claims Act expert around quickly and provide candidates with the right balance of expertise and testimony experience.
Related Disciplines
False Claims Act Expert Witness - Representative Bios
Please Note: All Cahn Litigation expert witness searches are customized to attorneys' precise specifications and preferences. Attorneys are encouraged to discuss search parameters with a Cahn search specialist.
The below expert witness bios represent a small fraction of those False Claims Act experts known by Cahn Litigation Services. These bios are provided to give lawyers a sense of the False Claims Act landscape.
Expert Witness #250310

This expert is a Medicaid Fraud, medical billing, and hospitals best practices expert. This expert is the managing partner of a healthcare compliance and process consultancy which focuses on healthcare regulations, and medical coding and billing. This expert has served as an advisor to healthcare providers on hospital and practice management, and has thorough understanding of treatment plans, and their importance in the admission process. This expert was selected as an expert for a landmark Federal Trade Commission case regarding healthcare data, regulations and economics. This expert has also served as an expert witness for the United States Department of Justice in a federal investigation into medical data, Health IT / E.H.R. stimulus funds and False Claims Act. This expert has also been involved in Medicare and Medicaid fraud matters. This expert has dozens of publications and is a frequent lecturer at industry conferences


Start False Claims Act Expert Search