Generators Expert Witnesses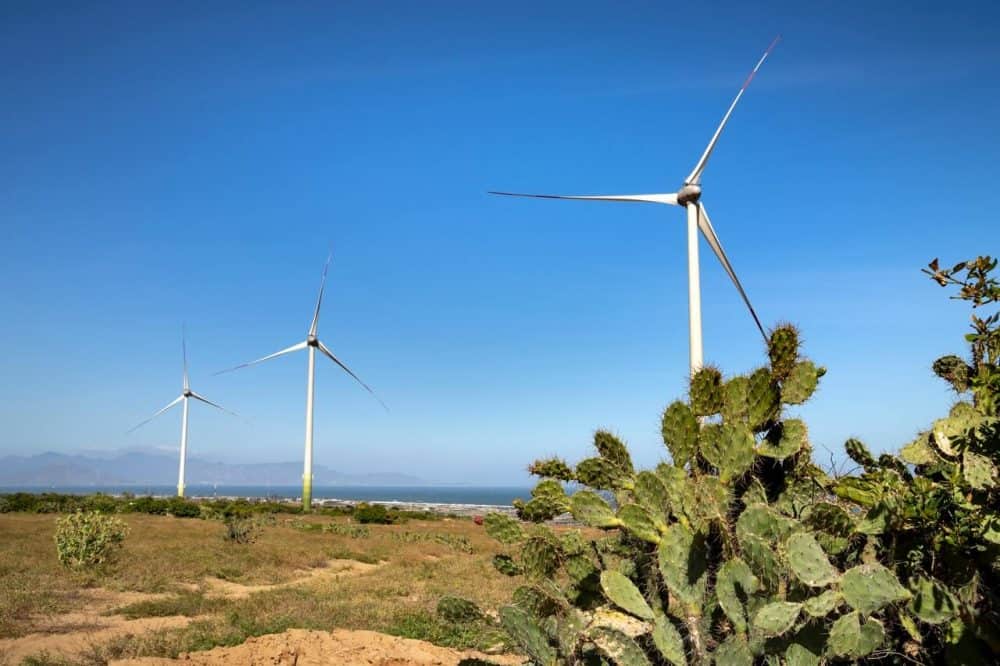 Start Generators Expert Search
Generator expert witness candidates typically have extensive experience and background in mechanical engineering, electrical engineering and/or automotive engineering. In a high-profile case, or litigation involving a significant financial stake, a law firm may request a professional with prior expert witness experience.
A generator converts mechanical energy into electrical power. Examples of mechanical energy used to generate electricity include steam turbines, gas turbine, water turbines, internal combustion engines, and wind turbine technology.
Matters requiring generators expert witness service often involve intellectual property, such as patent infringement litigation, inter partes review in the PTAB, or trade secret disputes. Forensic engineering of components can prove (or disprove) intellectual property infringement or theft. A generator specialist might also provide expert testimony in a torts matter like personal injury or a product liability case involving failure analysis. Litigation support could include analysis, reverse engineering, accident reconstruction, expert opinion, deposition, expert reports, arbitration, and expert witness testimony at a trial.
Representing the plaintiff or defendant, Cahn Litigation Services is often called upon by law firm clients to locate expert witnesses to support generator matters. Examples of cases for which Cahn Litigation Services has performed expert searches have involved a diesel generator, electrical power system, solar power generation, and power plants. Cahn Litigation Services has the experience required to turn a search around quickly and provide expert witnesses with the right balance of expertise and testimony for the job at hand.
Related Disciplines
Generators Expert Witness - Representative Bios
Please Note: All Cahn Litigation expert witness searches are customized to attorneys' precise specifications and preferences. Attorneys are encouraged to discuss search parameters with a Cahn search specialist.
The below expert witness bios represent a small fraction of those Generators experts known by Cahn Litigation Services. These bios are provided to give lawyers a sense of the Generators landscape.
Expert Witness #259350

This expert holds a BS, MS, and Ph.D. in Mechanical Engineering, and is a Licensed Professional Engineer. This expert has:

-

extensive experience in automotive, and industrial equipment and systems;

-

design of manufacturing operations and specialized equipment;

-

authored and edited Operations and Maintenance manuals for plant equipment;

-

experience with selection of electric motors for use both in manufacturing operation and in industrial machinery for powering pumps, fans, and other rotary motion;

-

setup assembly line and batch type manufacturing processes for production of various parts, assemblies, and machines;

-

worked with electric vehicles, both conversion from gasoline, and as manufactured

-

knowledge of the operation of vehicle electric motors both as motive power and for auxiliary systems;

-

diagnosed and repaired generators and alternators for vehicle system battery charging.

This expert has many years of experience in the design, manufacture, repair, and operation of passenger and high-performance motorcycles and racing cars.


Start Generators Expert Search

Expert Witness #266727

This expert has worked in industry and academia for many years, and is currently a professor of electrical engineering. This expert has significant industrial experiences in electric motors and their controls, and has worked for several oil and gas companies. This expert's main research interests include motors and generators, analysis and design of electrical machines, multi-phase variable speed drives for traction and propulsion applications, condition monitoring and fault diagnosis of electric machinery, magnetic gear integrated electric machines, sensorless control of electric machines, and PWM effects on electric machinery and their mitigation techniques. This expert is very familiar with various tools used in the oil and gas industries such as electric submersible motors and pumps, diagnostics tools for downhole applications, pump jacks, submersible compressors and motors, subsea power systems cables and transformers, subsea power distributions, floating production storage, and offloading (FPSO). This expert has been involved in a number of IPRs and invalidity and non-infringement reports, has been deposed 15 times, and has testified at the ITC on several occasions. This expert has published 500 technical papers, presented more than 95 invited lectures all over the world, and has 29 issued and pending US patents. This expert earned PhD, MS, and BS degrees in electrical engineering.


Start Generators Expert Search

Expert Witness #266731

This expert is an internationally recognized expert on the design, development and control of adjustable speed motor drives and generators over a wide range of applications, with more than 25 years of experience in this area. Current research interests include electromechanical energy conversion, design and control of power electronics converters/systems, numerical analysis of electromagnetic fields in energy conversion devices, and electric propulsion of electrified transportation. Among this expert's funded work on all–electric drilling and hybrid hydraulic pumps includes the following:
• Experimental Development of LSRM Drive for Deep Well Pump
• Multi-Machine Control of Linear SRM Drives for Pump Applications
• Novel Low-Cost Method to Install Geophones for CO2 Monitoring
• Design of a Plunger System for Compressor Applications
• Design of Super High-Speed Motors for Drilling Applications

This expert holds 18 US patents with six more pending, and has co-authored over 300 scientific articles. This expert earned PhD, MS, and BS degrees in electrical engineering, and is currently a distinguished professor of engineering where this expert leads research and education in the area of motor drives and power electronics.


Start Generators Expert Search