Flash Drive Expert Witnesses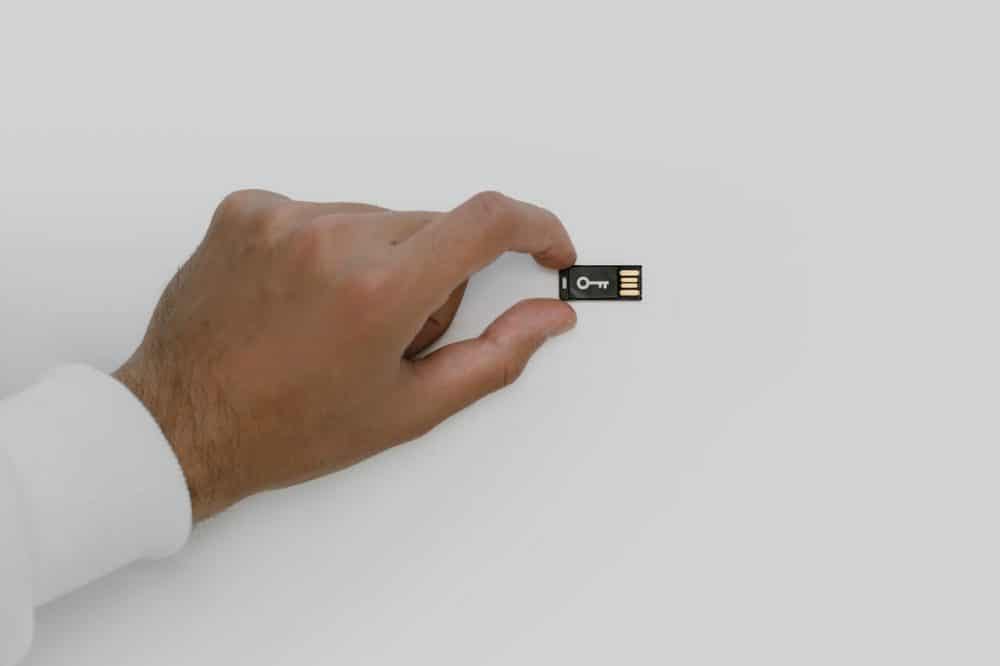 Start Flash Drive Expert Search
Flash drive expert witness candidates typically have a background in electrical engineering, computer hardware or software technology, and/or data recovery. A flash drive expert witness must have a deep understanding not only of the technology, but also of the data storage industry, market share and the developing technologies of the industry's leading players. While many flash device consultants have technical expertise, an expert witness carries the additional responsibility of providing testimony before the court, in a manner whereby lay people (the judge and jurors) can understand the hardware or digital evidence.
A USB flash drive is a data storage device with an integrated USB interface. It is removable, rewritable and has a small footprint. An expert witness in the flash drive field will typically provide his or her expertise in intellectual property matters, such as a patent infringement case, trade secret matter, an Inter Partes Review (IPR) in the PTAB (where the only expert testimony is through a deposition), or a proceeding in the International Trade Commission (ITC). A computer forensic expert can reverse engineer components to prove (or disprove) intellectual property infringement or theft. Less frequently, a flash drive expert might provide testimony in a torts matter like a product liability case involving the failure analysis of a device, or assist law enforcement with forensic data recovery. Litigation support activities could include reverse engineering, research, an expert report, expert opinion, deposition testimony, and/or courtroom testimony. Clients may also seek an experienced flash drive technology specialist for pre-litigation expert consultant work.
Cahn has completed numerous searches for an expert witness in the storage device space, providing candidates for each case to the specifications provided by the attorney in charge. Cahn Litigation Services has the experience required to turn the search around quickly and provide the right balance of expertise and testimony to get the job done.
Related Disciplines
Cahn Litigation Services knows Flash Drive expert witnesses that are available for litigation support. Because all of our expert witness searches are customized to attorneys' precise specifications and preferences, attorneys are encouraged to discuss search parameters with a Cahn search specialist.