Fire Alarm System Expert Witnesses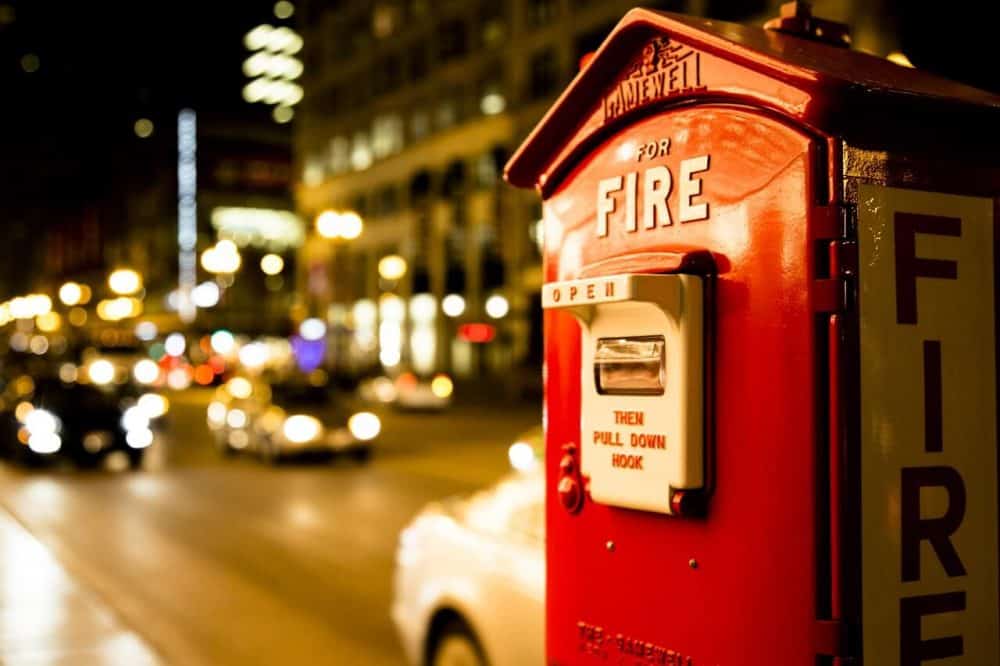 Start Fire Alarm System Expert Search
Fire alarm system expert witness candidates are typically licensed professional engineers with extensive experience and expertise in mechanical engineering, product design, fire safety, and/or fire protection engineering. An expert in fire alarm systems should also be familiar with applicable building code mandates. The chosen expert may be associated with an industry or technical organization, such as the Automatic Fire Alarm Association (AFA), Electronic Security Association (ESA), or the National Fire Protection Association (NFPA). In a high-profile case, or litigation involving a significant financial stake, a law firm may request a fire safety professional with prior expert witness testimony experience.
Frequently, matters requiring fire alarm system expert witness services involve intellectual property, such as patent infringement litigation or trade secret dispute. A forensic engineer can reverse engineer components to prove (or disprove) intellectual property infringement or theft. A fire alarm system expert witness might also provide testimony in a fire investigation, or a product liability case involving fire system component failure analysis. Litigation support by a fire alarm system expert witness could include reverse engineering, an expert report, expert opinion, and expert testimony in the courtroom. In addition, clients may seek a fire protection system expert for pre-litigation consulting work.
When the need for a fire expert arises, top legal professionals call on Cahn Litigation Services. Whether the case involves fire suppression systems, fire modeling, fire sprinkler systems, smoke detector technology, or code compliance, Cahn has the experience required to turn an expert witness search around quickly. The firm has a reputation for providing experts with the right balance of expertise and testimony to support each unique project.
Related Disciplines
Fire Alarm System Expert Witness - Representative Bios
Please Note: All Cahn Litigation expert witness searches are customized to attorneys' precise specifications and preferences. Attorneys are encouraged to discuss search parameters with a Cahn search specialist.
The below expert witness bios represent a small fraction of those Fire Alarm System experts known by Cahn Litigation Services. These bios are provided to give lawyers a sense of the Fire Alarm System landscape.
Expert Witness #238854

This expert is a Master Alarm Technician with many years of expertise and experience in security system, access control, and life safety system design, development, installation, sales, service, maintenance, testing, operational management and UL Listed central station monitoring of almost all types and brands of burglar alarm systems and equipment. As an instructor to the technical community of the alarm and security industry, this expert has authored security and alarm system test questions which have been accepted by The American Society for Industrial Security for their coveted and internationally recognized Certified Protection Professional Certification Examination. This expert is an experienced consultant and expert testimonial witness in alarm science and systems, as well as alarm and security related matters for insurance companies, law firms, government and law enforcement agencies, public and private institutions and nationally recognized alarm and central station companies. This expert is court qualified in the forensic study of alarm systems, in part based on extensive experience in the analysis, examination, investigation and testing of equipment, materials and products for all different types of security and fire alarm systems, appliances, devices and sensors, as well as the performance of security and fire alarm system forensic analysis and investigation related experiments.


Start Fire Alarm System Expert Search