E-Voting Expert Witnesses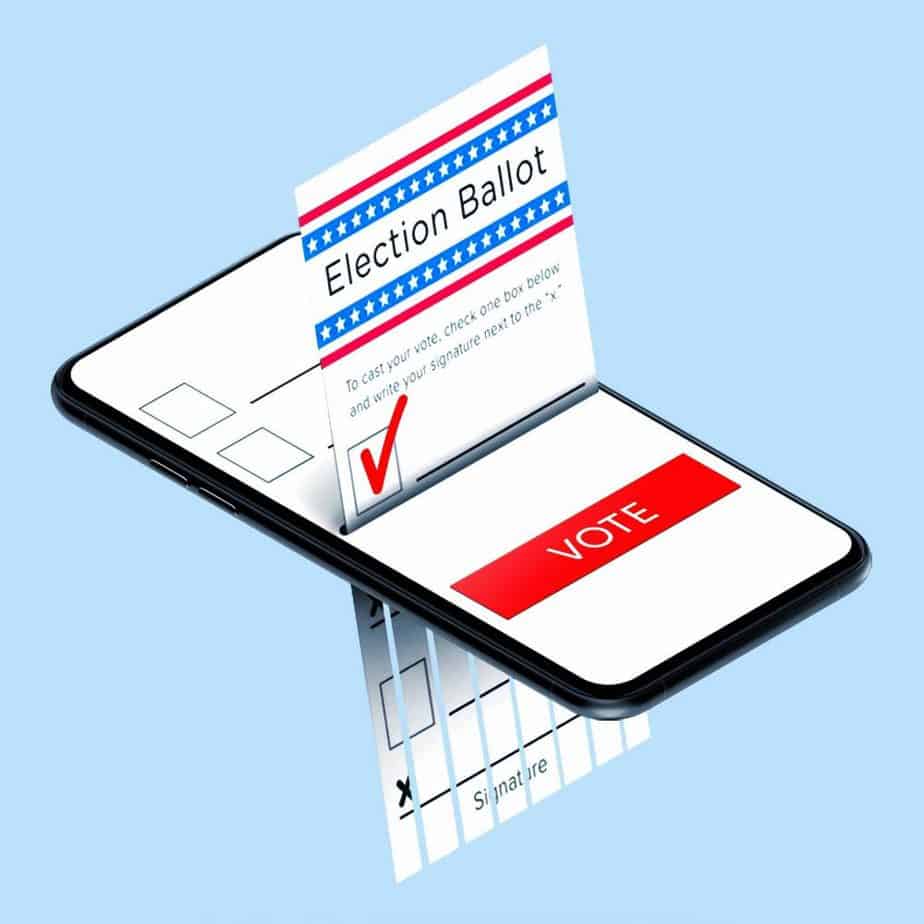 Electronic voting (e-voting) expert witness candidates typically have an advanced degree, and a background and knowledge in computer security, cyber security, electronic voting machine technology, computer science, and/or information security. Often e-voting experts have been election officials, an election administrator or a poll worker, and understand all aspects of the voting system.
Electronic voting is a hot topic in the United States. Machine counting of ballots is faster and less expensive than counting by hand, but some voters are wary of the results, and with good reason. Most of the controversy revolves around the reliability of electronic voting machine results. The voting is tabulated via an electronic voting machine, whether it be a touch screen, scanner that reads a paper ballot (from in-person or mail ballots), or scanners that verify signatures on an absentee ballot. An extension of voting machines that count paper ballot results is internet voting, which is being looked at closely amidst the covid 19 pandemic. As there is not a paper record for recount verification, some voters are apprehensive. Concern over hackers and machine errors are security measures that are a very active area of research and analysis.
E-voting matters that require technical expertise could involve intellectual property, such as patent infringement or trade secret misappropriation. An expert in e-voting techniques could be called upon to assist in a voter fraud case, for example to verify the results from an electronic voting machine. Human rights organizations have filed lawsuits in several states, concerned that voter fraud and security issues with electronic voting could skew the election outcome and impede voting rights. These types of legal issues related to voting often require an expert in the electronic voting system. Litigation support by an e-voting expert witness could include reverse engineering, expert report preparation, depositions, expert opinion, and/or expert witness testimony at a trial. In a high-profile case, a law firm may request an e-voting expert with prior expert testimony experience. In addition, clients often seek an expert for pre-litigation consulting work.
Cahn Litigation Services is frequently called on by law firm clients to locate expert witnesses that can support matters involving e-voting technology. History has shown that the firm consistently provides experts with the perfect balance of expertise and testimony to support each specific project and its nuances.
Related Disciplines
E-Voting Expert Witness - Representative Bios
Please Note: All Cahn Litigation expert witness searches are customized to attorneys' precise specifications and preferences. Attorneys are encouraged to discuss search parameters with a Cahn search specialist.
The below expert witness bios represent a small fraction of those E-Voting experts known by Cahn Litigation Services. These bios are provided to give lawyers a sense of the E-Voting landscape.