Document Security Expert Witnesses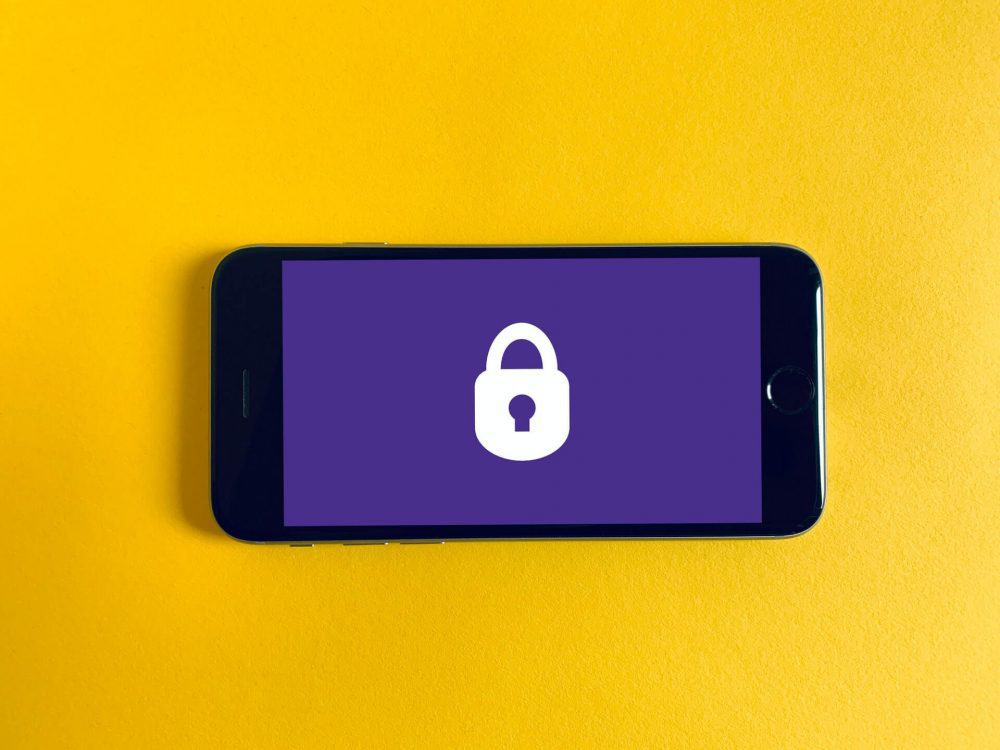 Start Document Security Expert Search
Document security expert witness candidates typically have expertise in information security, cybersecurity, and/or computer forensics. In a high-profile case, or litigation involving a significant financial stake, lead counsel may request a document security consultant with prior expert testimony experience. An expert witness should feel confident explaining evidence and technology to a jury.
Document security has a whole new meaning since the early days of locking up and securing paper documents. Some paper continues to require physical security, but electronic storage and security have fast become the preferred tactic. Document and information security aims to maintain the confidentiality, integrity, and availability of information. Natural disasters, computer/server issues, and physical theft are all threats to be considered.
Representative document security matters that have required expert witness services involve issues pertaining to intellectual property or a data breach. A computer forensics expert can reverse engineer components to prove (or disprove) intellectual property infringement, theft, or cyber crime. Litigation support by a document security expert witness can include a security assessment, a forensic investigation, expert report preparation, depositions, expert opinion, and testimony in court. The legal team may also utilize a document security expert for pre-litigation consulting work. Representing the plaintiff or defendant, Cahn Litigation Services is frequently called upon by law firm clients to locate experts that can support document security and information security matters. Whether the case involves:
Cahn Litigation services has the experience required to turn a search around quickly and provide candidates with the right balance of technical expertise and testimony experience.
Related Disciplines
Cahn Litigation Services knows Document Security expert witnesses that are available for litigation support. Because all of our expert witness searches are customized to attorneys' precise specifications and preferences, attorneys are encouraged to discuss search parameters with a Cahn search specialist.