Digital ID Expert Witnesses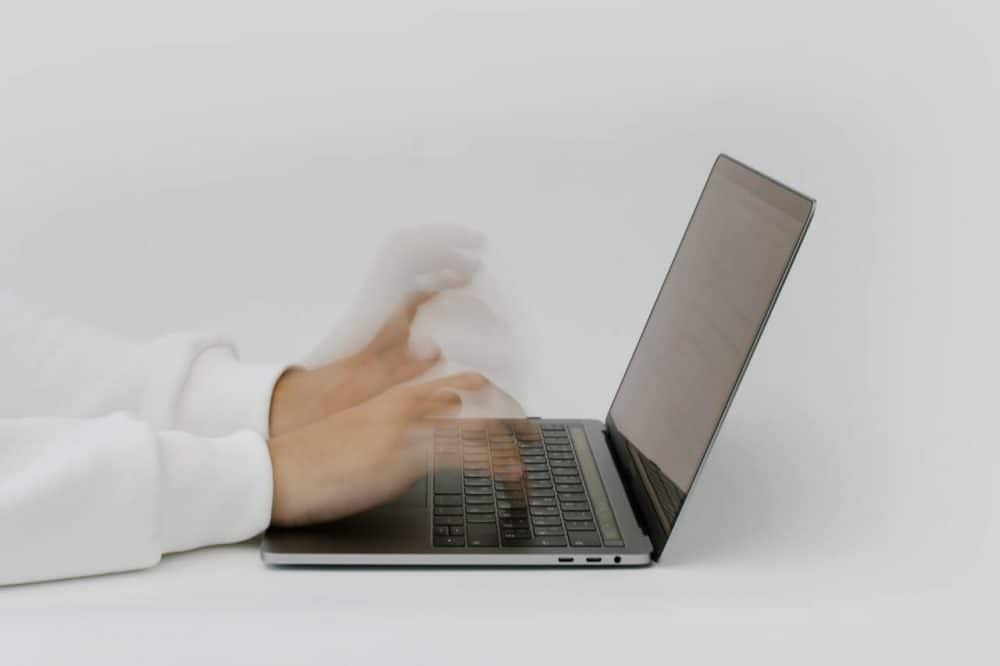 Start Digital ID Expert Search
Digital ID expert witness candidates typically have a background in information security, biometrics, computer engineering, and/or computer science. It is essential that an expert witness possess the ability to provide testimony in a manner whereby a jury and judge can understand the evidence.
Digital identification is a way to verify online users in a secure manner that safeguards personal information. Digital identification technology uses tokens, PINs, passwords or biometric data as identification verification.
Representative litigation matters requiring digital ID expert work involve issues pertaining to patent infringement, trade secret disputes, data breach, cybersecurity, identity theft and fraud. Expert witness services could include a review of the evidence and technology, expert report preparation, deposition testimony, expert opinion testimony, and/or courtroom testimony. In addition, the lead counsel may seek a digital identity specialist for pre-litigation consulting work.
Representing the plaintiff or defendant, law firm clients call on Cahn Litigation Services when the need for a digital ID expert witness arises. History has shown that the firm has the experience required to turn an expert witness search around quickly. Whether the case involves:
Cahn Litigation Services provides candidates with the right balance of expertise and testimony to support each unique project and its nuances.
Related Disciplines
Digital ID Expert Witness - Representative Bios
Please Note: All Cahn Litigation expert witness searches are customized to attorneys' precise specifications and preferences. Attorneys are encouraged to discuss search parameters with a Cahn search specialist.
The below expert witness bios represent a small fraction of those Digital ID experts known by Cahn Litigation Services. These bios are provided to give lawyers a sense of the Digital ID landscape.
Expert Witness #215713

This expert has many years of experience in computer science, software development, embedded systems, networking, enterprise software systems and digital audio signal processing. This expert has experience with management of media content dating back to research performed when tools were built to perform active and passive audio feature identification, and authored and published the code for PROCOM, an early header-based watermarking system. Further, this expert did the same for a manufacturer of digital home entertainment systems. In addition, this expert is familiar with the inner workings of modern media distribution/selection systems and has consulted for companies that perform remote media distribution. Holding a Doctor of Musical Arts degree in digital audio technology, this expert spent years as a Researcher and Lecturer for graduate and undergraduate courses in computer science and digital audio. As part of DMA thesis work, this expert conducted foundational research in digital audio that led to hardware and software systems to compute digital audio in real time. This expert is now consulting for high technology companies around the globe on the software and hardware surrounding audio processing systems, including read-time systems. This expert has sustained a long and successful career at the cutting edge of software development and design using multiprocessor/multi-core architectures for signal processing and control. Over many years of experience as an expert witness, this expert has testified in Federal Court and the ITC, testified at 3 Markman hearings, and has been deposed an even dozen times. This expert has experience with IPRs, patent, copyright, trademark infringement, inequitable conduct cases, and has worked comfortably for both defendants and plaintiffs.


Start Digital ID Expert Search

Expert Witness #209094

This expert is a Computer Scientist and Technology Consultant specializing in Telecommunications, Mobile Network communications, Point of Sale, and Secure financial transactions. This expert brings many years of experience in a diverse set of technologies including Credit Card transaction processing, eWallet validation, Payment Gateways, Point of Sale devices including NFC/RFID, Magnetic Stripe, MST, and Chip readers, and Wireless communications (WiFi, Bluetooth, GSM, and Broadband). This expert also implemented methods for privacy and fraud protection, encrypted wireless communications, tokenization, authentication and authorization.

This expert has been a testifying expert for over 60 cases including patent litigation, ITC, IPRs, and CBMs for secure financial transactions, Point of Sale, Mobile and Wireless payment authentication, providing expert reports, deposition, and trial testimony.

Summary of Related Professional Experience

Developed multiple credit card payment methods and payment gateway solutions for eCommerce clients.

Developed patent claims to cover secure mobile payment transactions and account access using user id authentication. Development of high-speed wireless communications using wifi mesh networks and Bluetooth communications.

Implemented applications for wireless data communications using 802.11 and Bluetooth on wireless, local secure networks. Audio data encryption for VoIP, fax and modem application. Developed Data Transaction Authentication and verification (to identify tampering, or modification).

System Architect and developer of financial systems for:

Online Trading – Developed 1st version of Securities trading system

PDA Trader Access - Wireless retrieval of financial transactions information

Secure online systems for payment transactions and policyholder claims processing


Start Digital ID Expert Search