Casino Gaming Expert Witnesses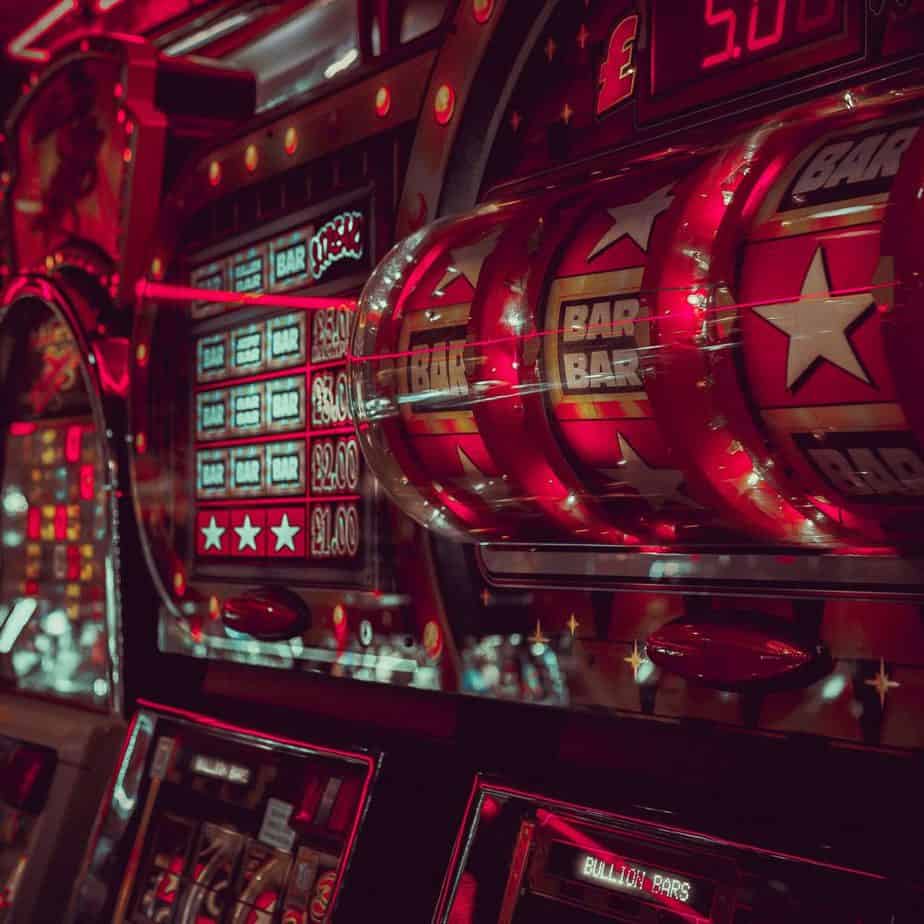 Start Casino Gaming Expert Search
Casino gaming expert witness candidates typically have experience and knowledge in casino gambling, online gambling, sports betting, casino operation, gaming hardware and/or gaming law. Cahn Litigation Services is frequently called upon by legal professionals to locate expert witnesses that can support casino gaming matters. An expert witness chosen may be a member of an industry organization such as the American Gaming Association (AGA), North American Gaming Regulators Association (NAGRA), or the International Association of Gaming Regulators (IAGR).
In the U.S., each state has its own laws regarding gambling, however illegal gambling is a federal crime. Gaming law is a set of regulations encompassing multiple areas of law including criminal law, regulatory law, constitutional law, administrative law, company law, and contract law. Native American gaming, or tribal gaming, are operations on U.S. Indian reservations where states have limited ability to regulate activities, as codified by the Indian Gaming Regulatory Act of 1988.
Matters that could require casino gaming expertise could involve intellectual property, such as patent infringement, copyright, or trade secret misappropriation. Experts in gambling could also assist in criminal or regulatory compliance issues.
Litigation support by a casino gaming expert witness could include an investigation, an expert report, expert opinion, and expert witness testimony at a trial. In a high-profile case, or litigation involving a significant financial stake, a law firm may request a specialist with prior expert testimony experience. In addition, clients often seek a casino gaming industry expert for pre-litigation consulting work.
Related Disciplines
Cahn Litigation Services knows Casino Gaming expert witnesses that are available for litigation support. Because all of our expert witness searches are customized to attorneys' precise specifications and preferences, attorneys are encouraged to discuss search parameters with a Cahn search specialist.