Affirmative Action Expert Witnesses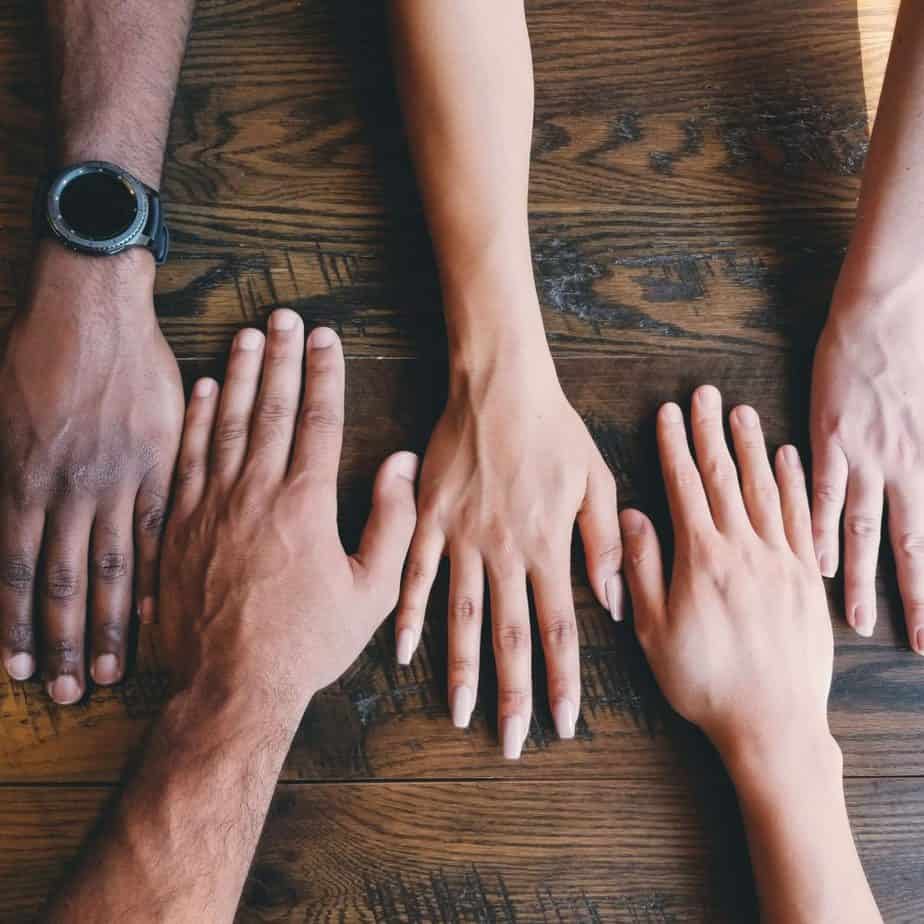 Start Affirmative Action Expert Search
Cahn Litigation Services is skilled and experienced at identifying the ideal expert to provide expert witness services for affirmative action matters, and is frequently called upon by law firm clients to locate a specialist in discrimination cases. Example cases include Title IX campus investigations; vocational experts for plaintiffs and defendants in wrongful termination; sexual harassment; age, sex and disability discrimination cases; cases involving the American's with Disabilities Act (ADA); deaf persons in criminal and civil legal situations; and employment and labor matters involving claims of discrimination. An affirmative action expert witness typically has experience in law, civil rights, college admissions, and/or human resource management.
Affirmative action is a set of laws and policies intended to end discrimination, and primarily focuses on education and employment. Affirmative action policies were developed to address a history of discrimination faced by minorities and women. During the civil rights movement debates resulted in executive orders requiring employment non-discrimination in government agencies, followed by an act that prohibited racial discrimination in firms with over 25 employees. In more recent years, several states have banned affirmative action policies as they relate to the higher education admissions process, focusing on other methods to create diversity, ensure fair admission, and target potentially underrepresented minority students.
Another significant policy, Title IX, came into play in 1972, protecting people from discrimination based on sex in educational programs or activities that receive Federal financial assistance.
The US government agency Equal Employment Opportunity Commission (EEOC) is responsible for enforcing employment laws regarding discrimination against an applicant or employee due to race, color, religion, sex, national origin, age, disability or genetic information. Similarly, The Office of Federal Contract Compliance Programs (OFCCP), part of the U.S. Department of Labor, is tasked with holding government contractors accountable for complying with the legal requirement to take affirmative action.
Litigation support by an affirmative action expert witness could include record review, research, and expert testimony in court. In a high-profile case a law firm may request a testifying expert with prior testifying experience. In addition, a law firm may seek an affirmative action expert for pre-litigation consulting work.
Related Disciplines
Affirmative Action Expert Witness - Representative Bios
Please Note: All Cahn Litigation expert witness searches are customized to attorneys' precise specifications and preferences. Attorneys are encouraged to discuss search parameters with a Cahn search specialist.
The below expert witness bios represent a small fraction of those Affirmative Action experts known by Cahn Litigation Services. These bios are provided to give lawyers a sense of the Affirmative Action landscape.