Advertising Expert Witnesses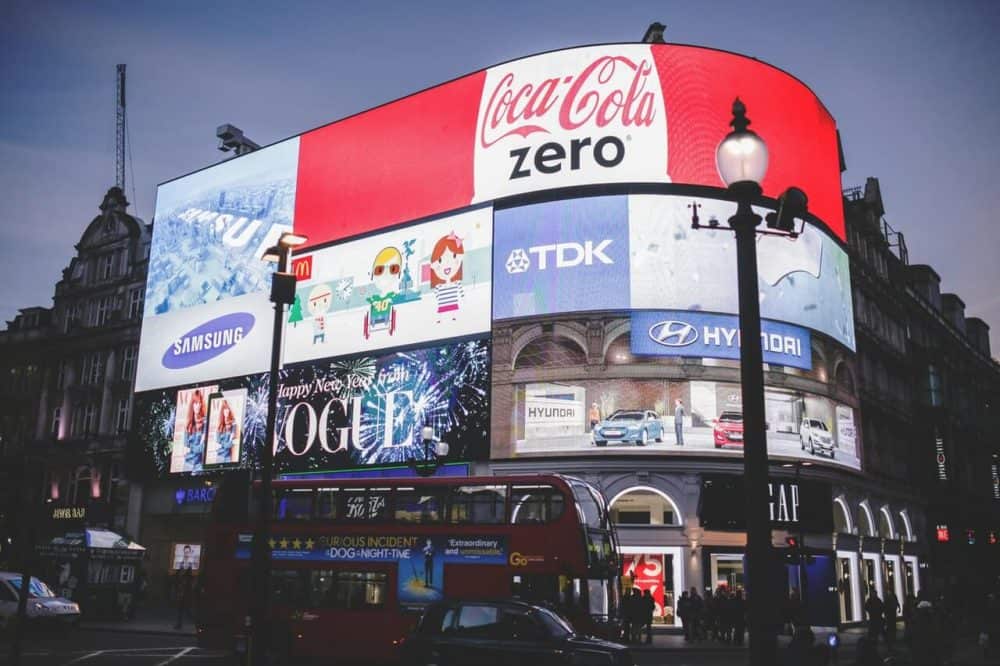 Start Advertising Expert Search
Advertising expert witness candidates typically have areas of expertise in marketing strategy, internet marketing, search engine optimization (SEO), social media, public relations, ecommerce, and/or consumer behavior.
Expert witness services by an advertising expert witness could include expert report preparation, depositions, expert opinion, and courtroom testimony. In addition, attorney clients may seek advertising or marketing consultants for pre-litigation consulting services. Exemplary matters have included:
pay-per-click (ppc) technology,
intellectual property (trade dress, copyright, patent, trademark infringement),
digital marketing business practices of a New York agency,
social media referrals,
healthcare market research,
LinkedIn online advertising,
valuation of a defamation case in a New Jersey state court,
Lanham Act matters, and
class action false advertising cases.
Cahn Litigation Services is frequently called on by law firm clients to locate experts to provide litigation support for advertising matters. Cahn Litigation has the years of experience required to turn a search for an expert witness around quickly. The firm has earned the reputation of providing expert candidates with the ideal balance of expertise and expert witness testimony experience.
Cahn Litigation Services knows Advertising expert witnesses that are available for litigation support. Because all of our expert witness searches are customized to attorneys' precise specifications and preferences, attorneys are encouraged to discuss search parameters with a Cahn search specialist.